Lancashire Police bolstered by 140 new officers
We continue to strengthen our ranks with 140 more officers sworn into the force this month. 
Four ceremonies were held at the force HQ to formally attest and welcome the new recruits.
The newest members of the Lancashire Police family are now training to become fully operational for their roles on immediate response and investigations.
Proud family and friends looked on at the attestation ceremonies which were hosted at police HQ by Deputy Chief Constable Sacha Hatchett and Chief Constable Chris Rowley.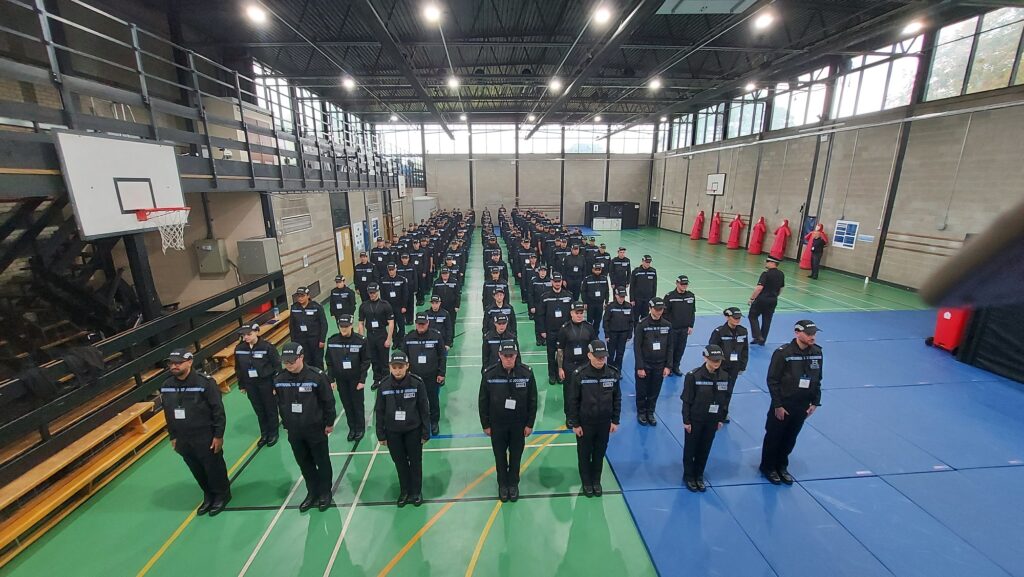 Chief Constable Chris Rowley said: "We are extremely pleased to continue to strengthen the force with this cohort of students of the highest calibre, who are passionate about serving the communities of Lancashire and keeping the public safe. Our rigorous training will equip them to become diligent and dedicated officers who will uphold the exacting standards and values of the force. These officers will ensure that delivering a first-class victim service is at the heart of everything they do; they will uphold the King's peace, protect the people of Lancashire and bring offenders to justice.
We are proud and delighted to welcome them to the Lancashire Police family." 
Find out more about becoming an officer with Lancashire Constabulary here.