Our Passion
We have a fantastic force of over 5,500 officers and staff, all sharing a passion and determination for keeping Lancashire's people safe. To deliver a competent and compassionate service 24/7, we need people from all walks of life with all kinds of skills, where every single member of the team makes a vital contribution. Whether that's on the frontline in uniform or behind the scenes looking after our vehicles or payroll, we have a common goal of protecting the public and each other.
Our Pledge
Here at Lancashire Constabulary we are committed to a nationally recognised set of behaviours and values. All employees who join the team believe in a common code of ethics and are dedicated to demonstrating all that this entails and creating an inclusive and open-minded workforce that reflects our local communities. Serving our public respectfully and fairly with integrity and transparency is at the heart of everything we do.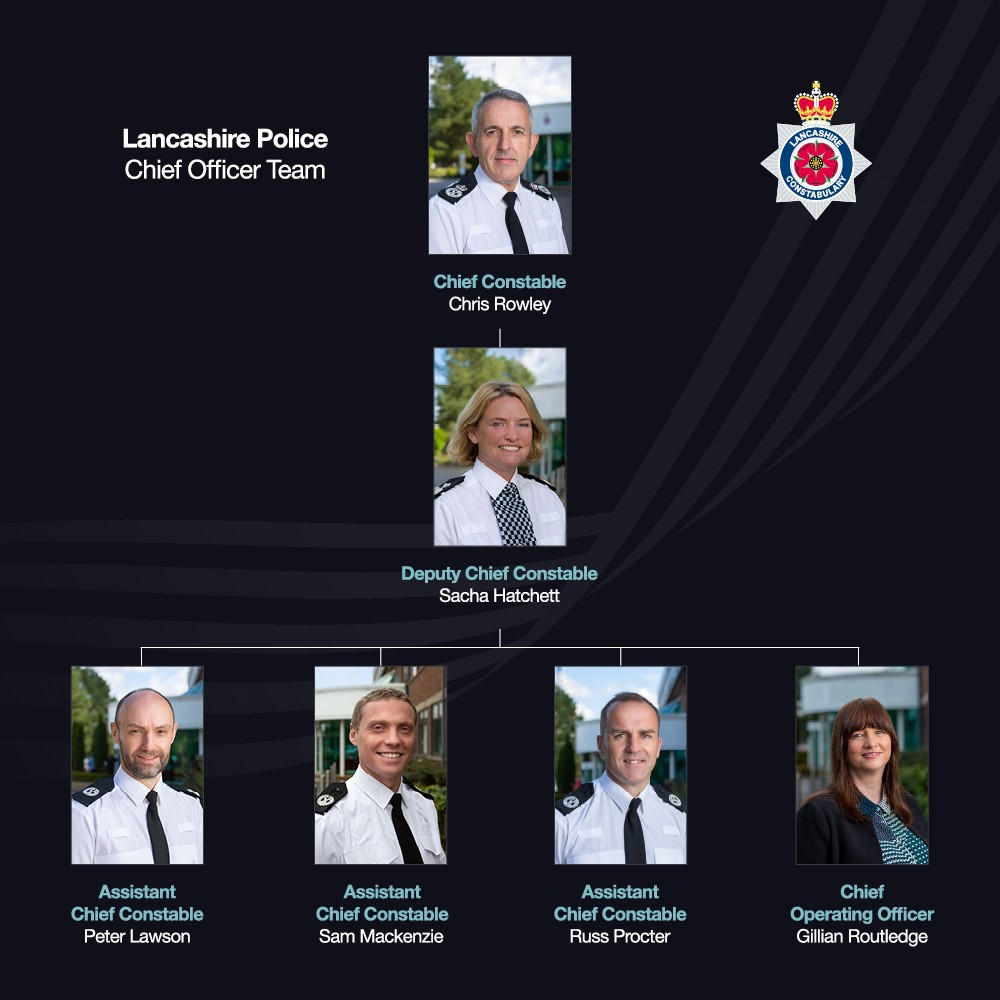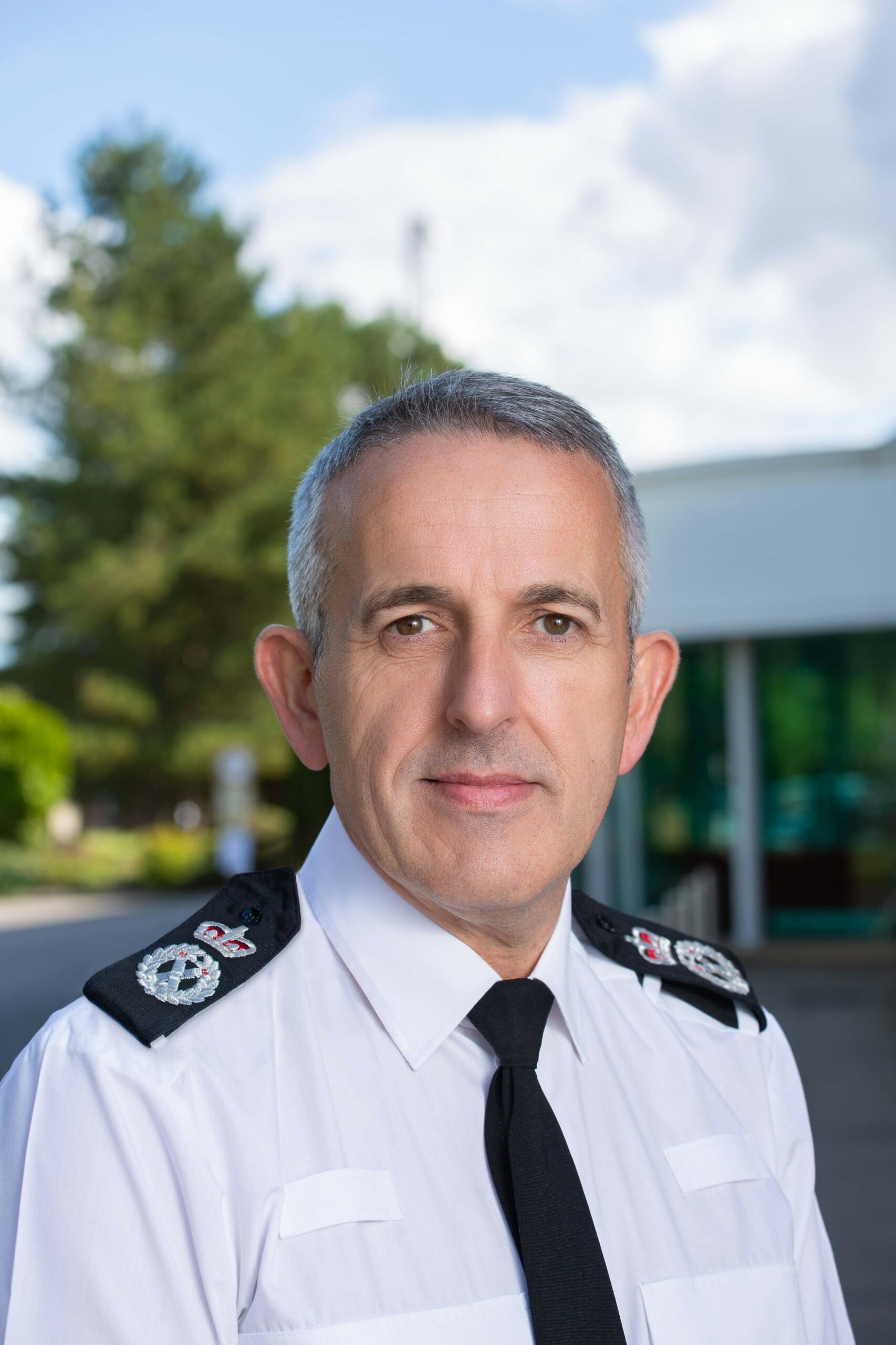 Chris Rowley – Chief Constable
Chris is the Chief Constable for Lancashire Constabulary and has nearly 30 years policing experience in a range of areas covering serious crime investigations, local policing, large scale incidents and major events.
Deputy Chief Constable Sacha Hatchett
Sacha joined the police service in February 1997 and has worked within a variety of different roles across North Wales Police and Cheshire. As a Chief Superintendent she had responsibility for Local Policing Services and had experience as a lead of Force Change Programmes. As Head of Operational Support Services, Sacha had overall responsibility for the operational delivery of Roads Policing, Firearms Policing, Operational Planning, the Administration of Justice and the Force Communications Centre across North Wales. As Assistant Chief Constable for North Wales Police, Sacha had overall responsibility for the Force's Crime Operations portfolio.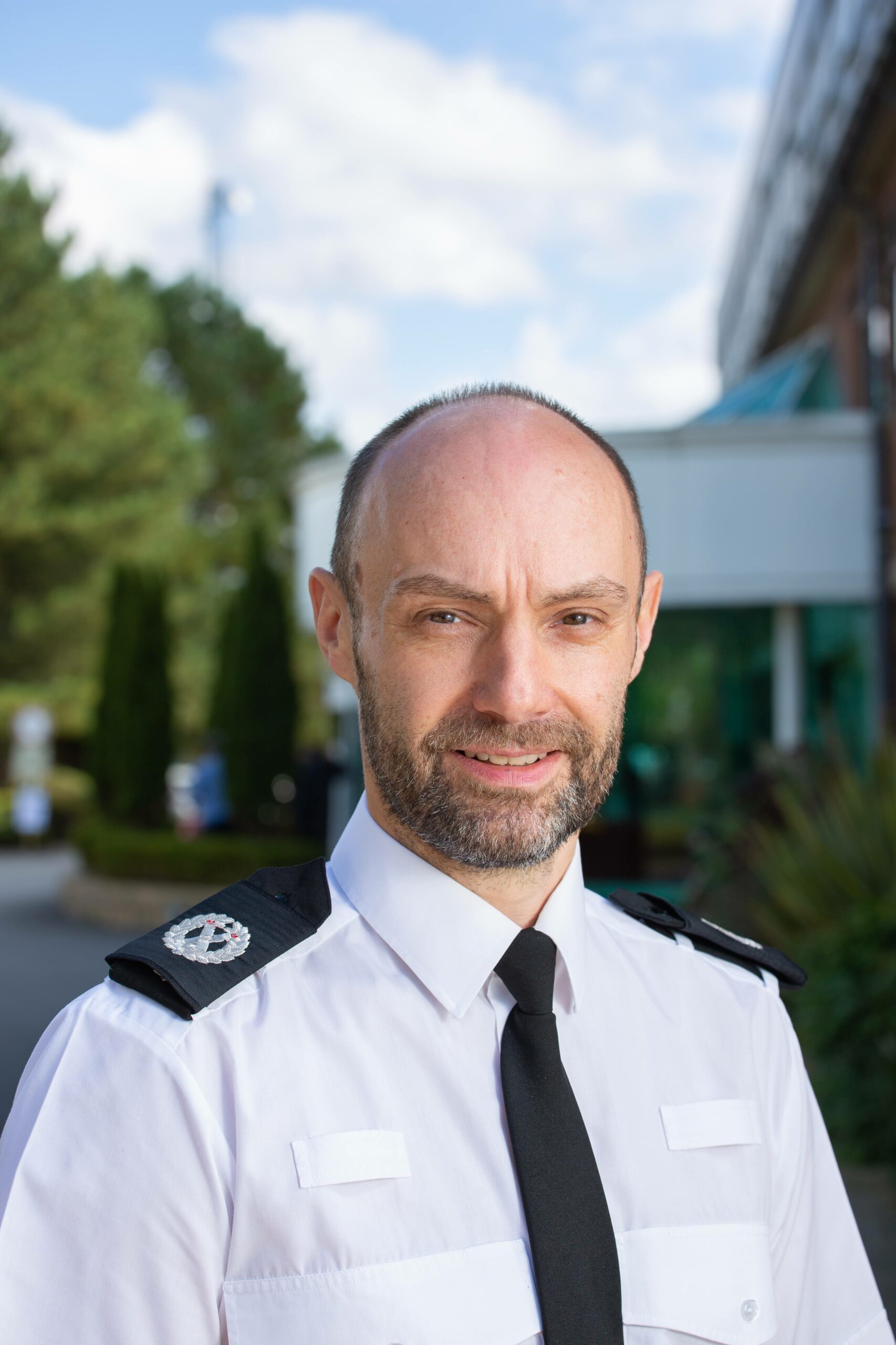 Peter Lawson – Assistant Chief Constable
Peter began his policing career in Preston before serving in most areas of Lancashire in a wide variety of uniformed roles. As an accredited strategic firearms, public order, and multi-agency commander he has been involved in many incidents, from protests to large sporting, civic and protection events. @ACCLawson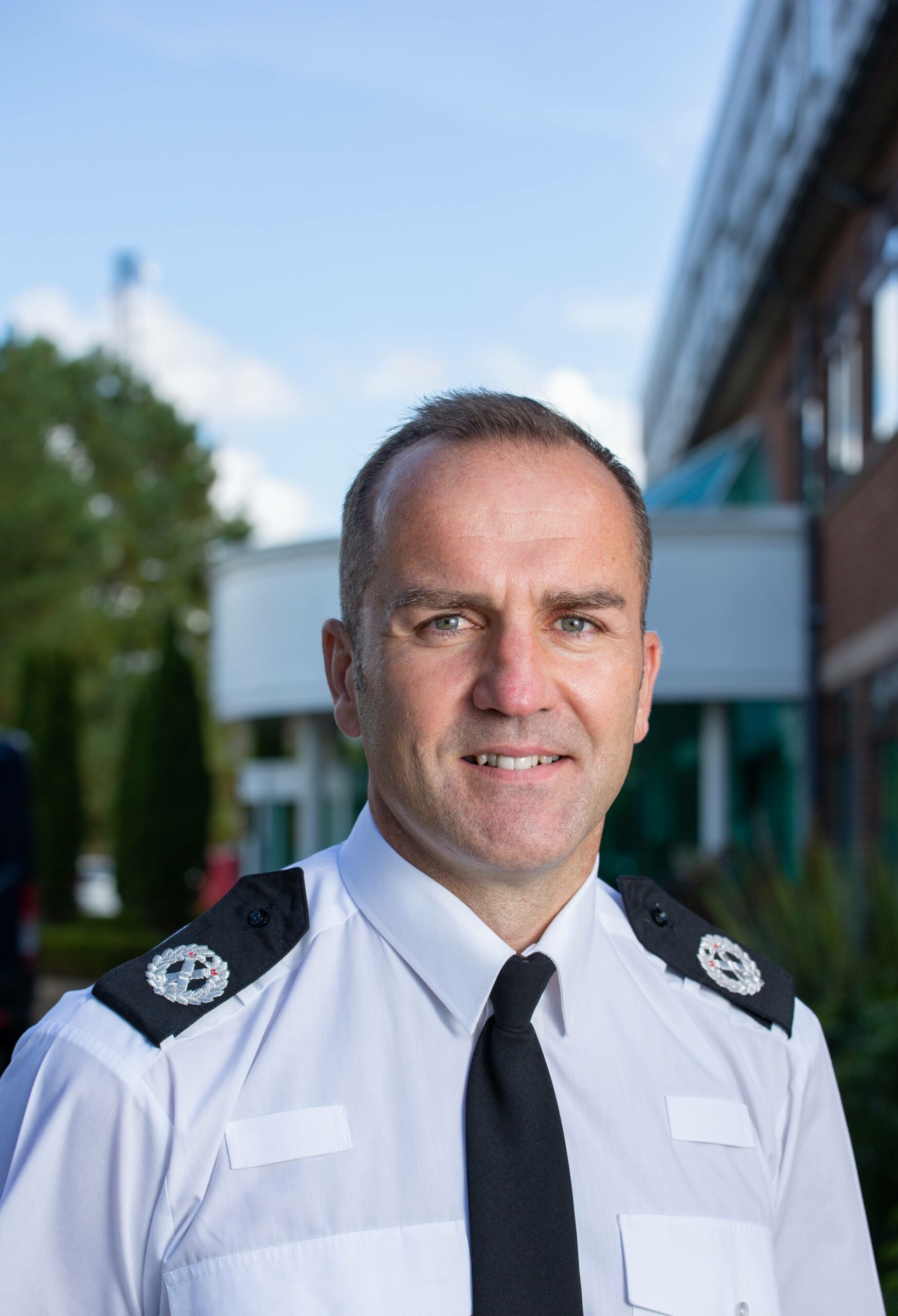 Russ Proctor – Temp Assistant Chief Constable
Russ has over 27yrs of service commencing his career in Nelson before working across the County in many varied roles both uniform and pro-active. He is an accredited Specialist Strategic Firearms Commander and Gold Public Order Commander having been involved in numerous high profile and varied events across the County. He will take up the role with responsibilities for response policing, local policing, and Contact Management.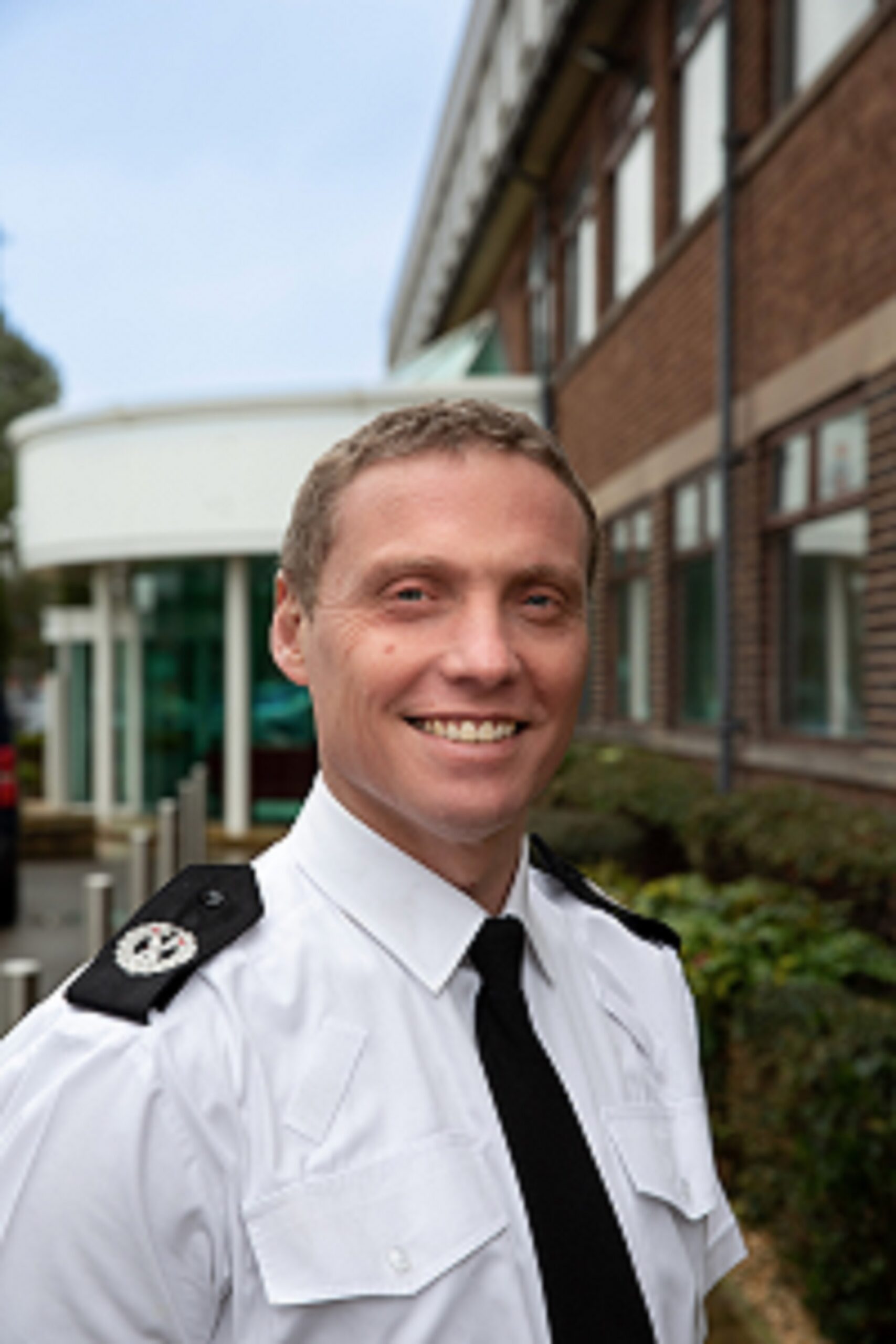 Sam Mackenzie – Temp Assistant Chief Constable
Since joining Lancashire Constabulary Sam has split his service between uniformed and investigative roles and enjoyed time in every rank up to Chief Superintendent within these different functions. His experiences range from being a CBM in Blackpool and Response Sgt in Blackburn through to PPU DCI and the Head of PSD. He has also enjoyed working in every division across the county. More recently Sam has been the Head of Local Policing having spent the previous year at HMICFRS leading on the development of the PEEL Inspection and the use of Force Management Statements. In 2013 he became the Chief Constable's staff officer for 2 years before returning to investigations as DCI in the Serious Crime Team. In early 2017 he became Head of Corporate Development, leading Lancashire's delivery of the Police Uplift Programme and Force change programme, including innovative Digital change. Sam is passionate about Evidence Based Research and providing opportunities for staff to undertake research and educational programmes. Working with his team, the wider leadership team and staff networks, they have achieved significant force developments in Diversity, Equality and Inclusion.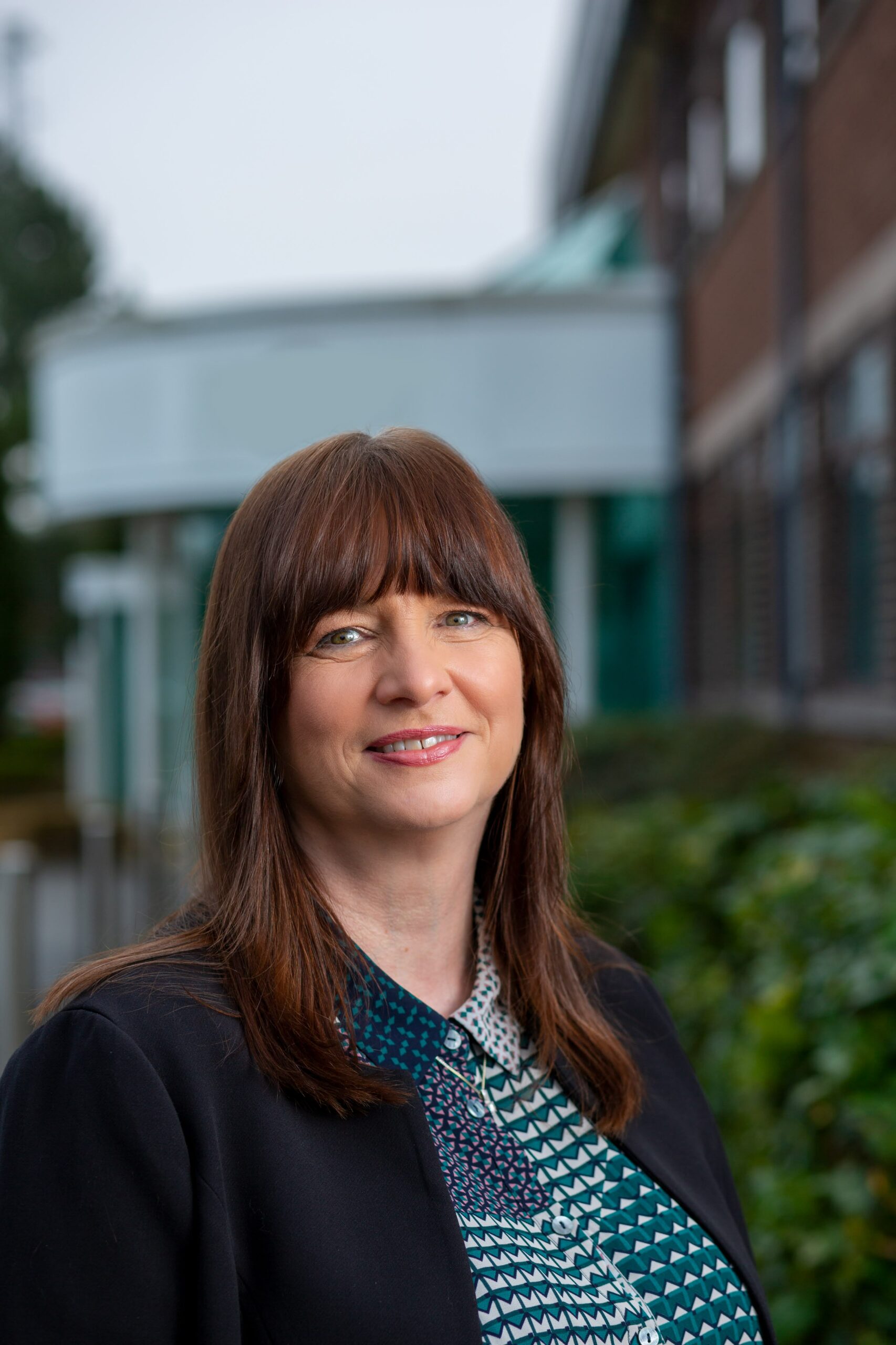 Gillian joined the force in February 2022, having previously worked as Head of Tasking and Coordination at Durham Constabulary which included responsibilities for Intelligence Counter Terrorism, Forensics, Media and Marketing, combined intelligence and performance analytic team together with all the traditional Corporate Development services. She has over 18 years of experience in policing and has supported national programmes for many years and was instrumental in Durham's constant success, bringing with her a huge knowledge of both enabling services and operational policing. She is responsible for the delivery of Support Services including Data Protection, Estates and Facilities, Information Communication Technology, Fleet, Human Resources, Learning and Development, Organisation Development, Finance and Procurement.​