Our Passion
We have a fantastic force of over 5,500 officers and staff, all sharing a passion and determination for keeping Lancashire's people safe. To deliver a competent and compassionate service 24/7, we need people from all walks of life with all kinds of skills, where every single member of the team makes a vital contribution. Whether that's on the frontline in uniform or behind the scenes looking after our vehicles or payroll, we have a common goal of protecting the public and each other.
Our Pledge
Here at Lancashire Constabulary we are committed to a nationally recognised set of behaviours and values. All employees who join the team believe in a common code of ethics and are dedicated to demonstrating all that this entails and creating an inclusive and open-minded workforce that reflects our local communities. Serving our public respectfully and fairly with integrity and transparency is at the heart of everything we do.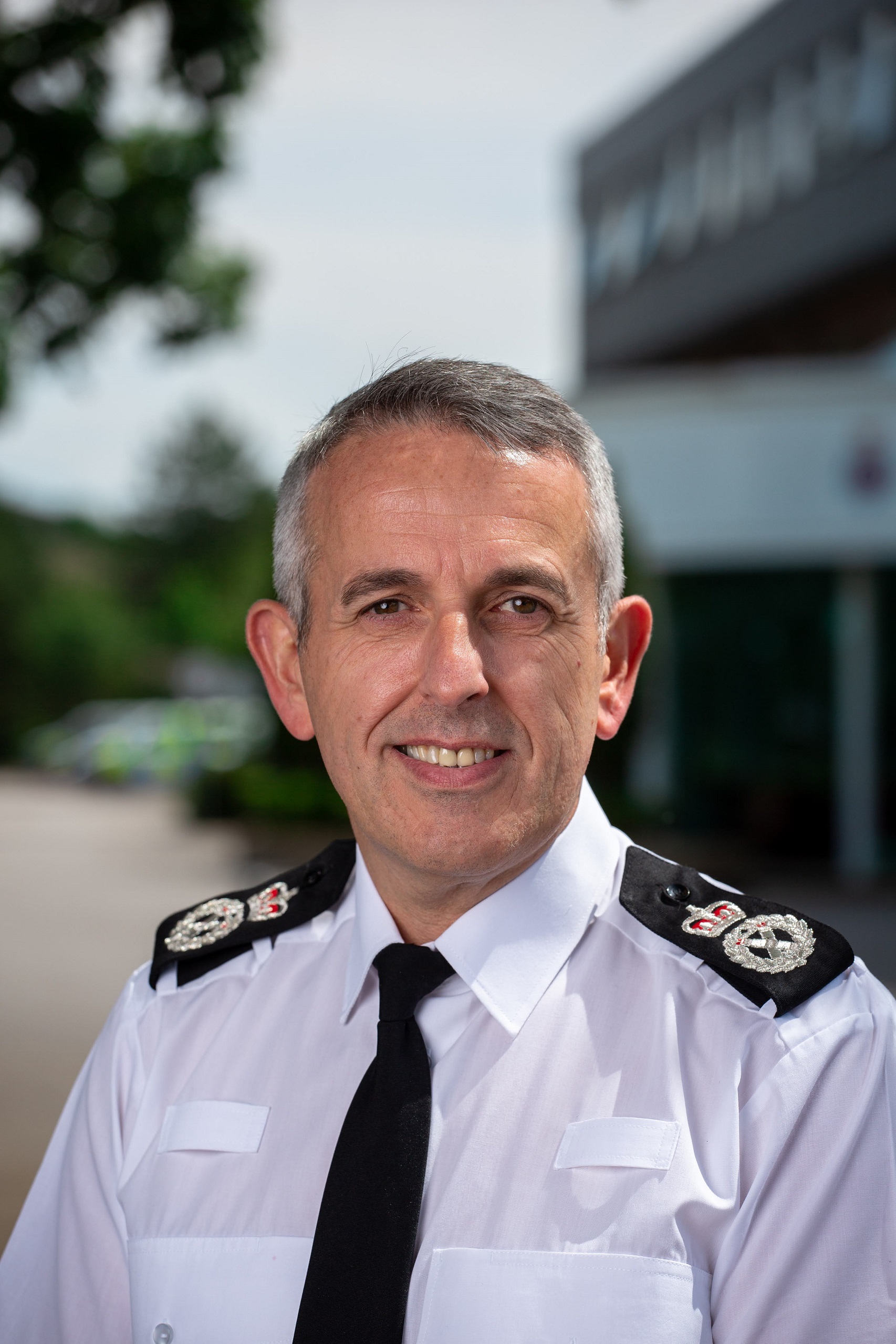 Chris Rowley – Chief Constable
Chris is the Chief Constable for Lancashire Constabulary and has nearly 30 years policing experience in a range of areas covering serious crime investigations, local policing, large scale incidents and major events.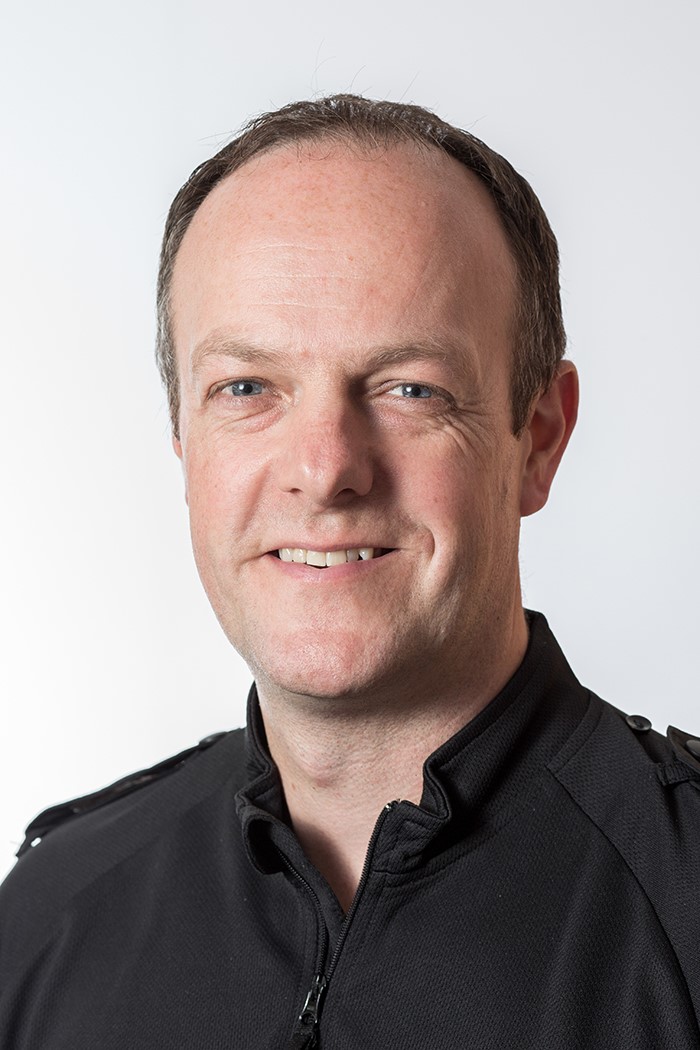 Terry Woods – Deputy Chief Constable
Terry is responsible for service delivery in Lancashire's territorial policing divisions and the Hutton HQ control room. He is passionate about protecting the public, particularly the vulnerable. Leading nationally for Police Driver Training. Terry is an accredited Specialist Strategic Firearms, CBRN, Public Order and Multi Agency Commander in charge of large-scale operations such as counter terrorism and civil emergencies. He has worked on Response, Road Policing & Motorway, Operational Support Unit, Child Sexual Exploitation Teams, Neighbourhood and Change Management. @DCCWoods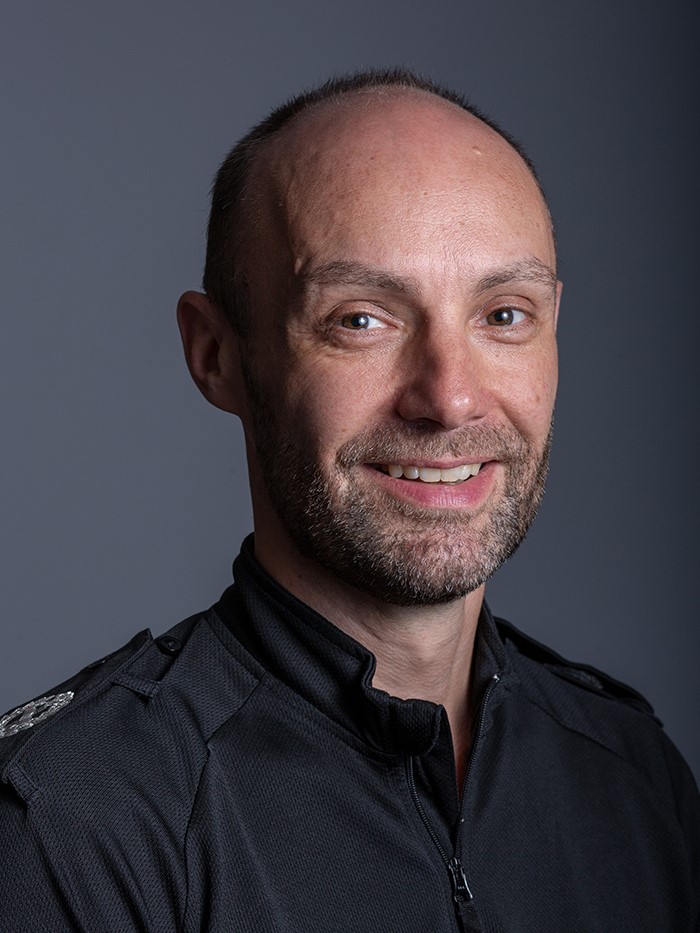 Peter Lawson – Assistant Chief Constable
Peter began his policing career in Preston before serving in most areas of Lancashire in a wide variety of uniformed roles. As an accredited strategic firearms, public order, and multi-agency commander he has been involved in many incidents, from protests to large sporting, civic and protection events. @ACCLawson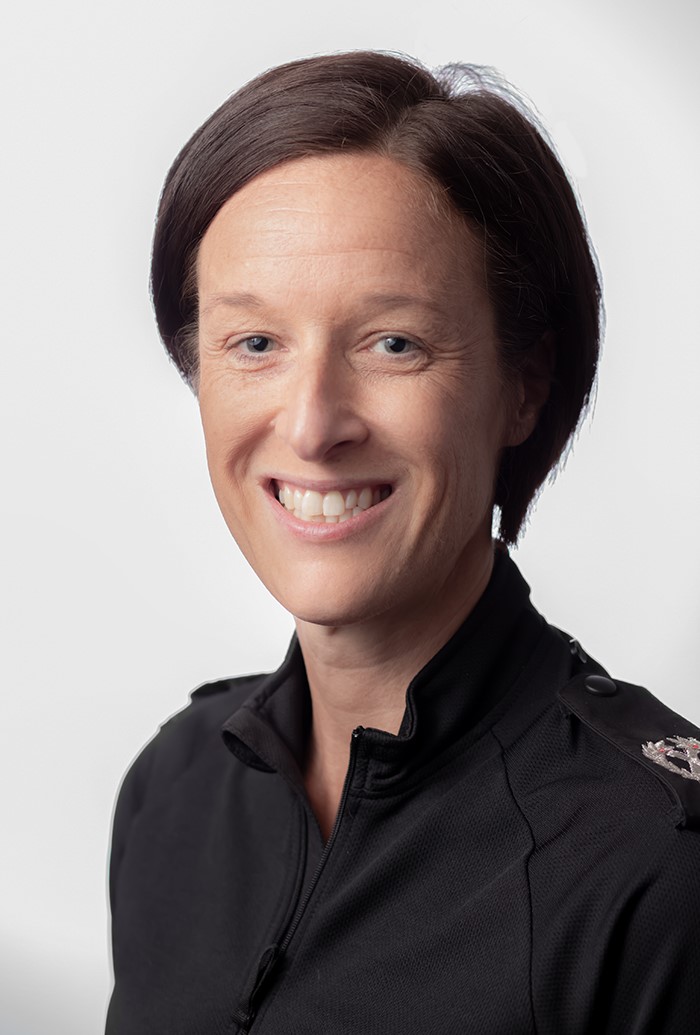 Jo Edwards – Assistant Chief Constable
With over 27 years in policing, Jo Edwards has extensive operational experience as a detective and is committed to the continuous development of both herself and others. She covers several complex business areas across counter terrorism, major crime and investigation, intelligence, digital, forensics and serious crime. Jo ia also the Chair of the Lancashire Criminal Justice Board, and as an LGBT Stonewall role model and leader, Jo understands the responsibility that comes with this position and in creating an inclusive culture where people feel they can be themselves. @TACCJoEdwards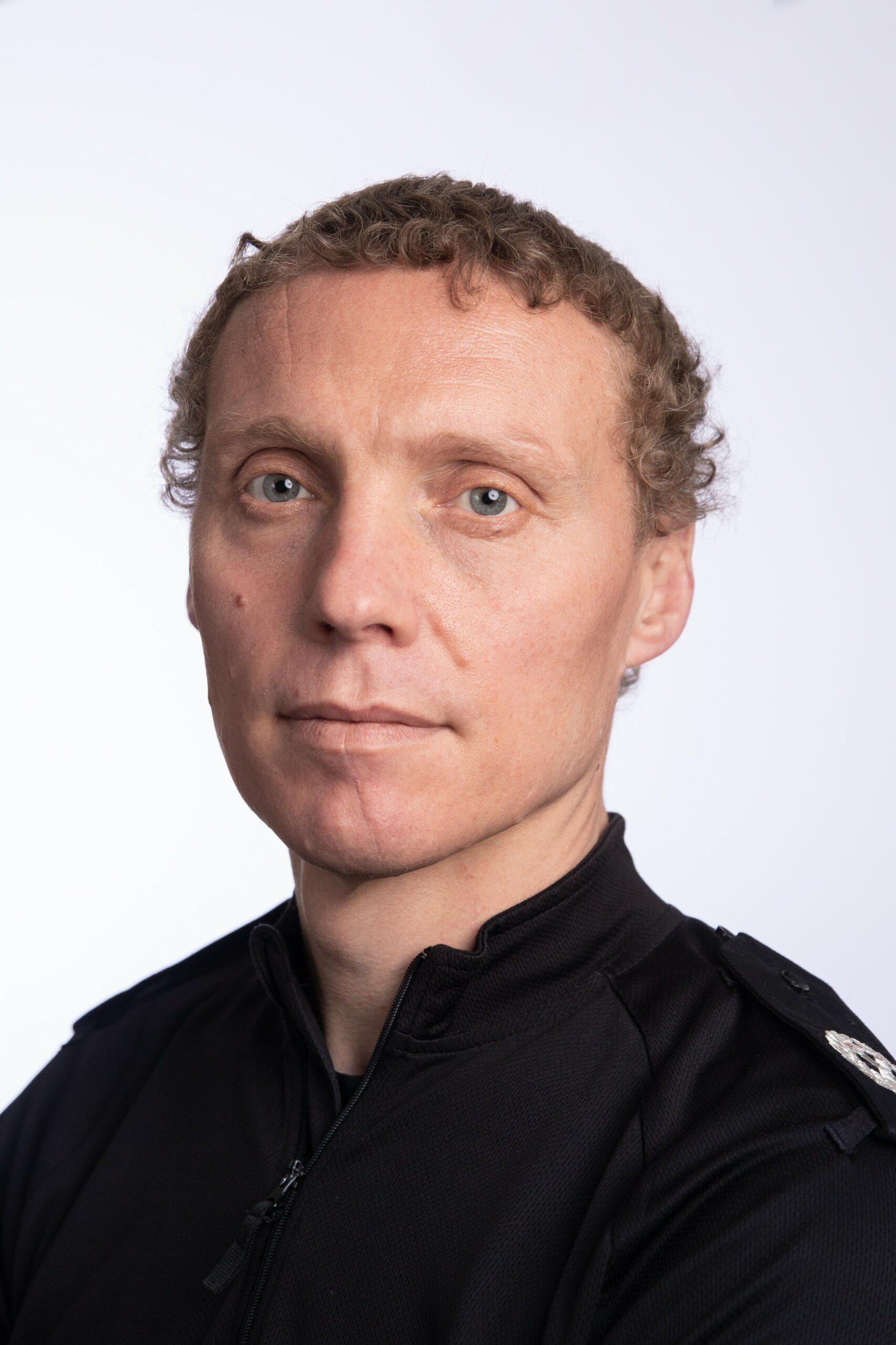 Sam Mackenzie – Assistant Chief Constable
Since joining Lancashire Constabulary Sam has split his service between uniformed and investigative roles and enjoyed time in every rank up to Chief Superintendent within these different functions. His experiences range from being a CBM in Blackpool and Response Sgt in Blackburn through to PPU DCI and the Head of PSD. He has also enjoyed working in every division across the county. More recently Sam has been the Head of Local Policing having spent the previous year at HMICFRS leading on the development of the PEEL Inspection and the use of Force Management Statements.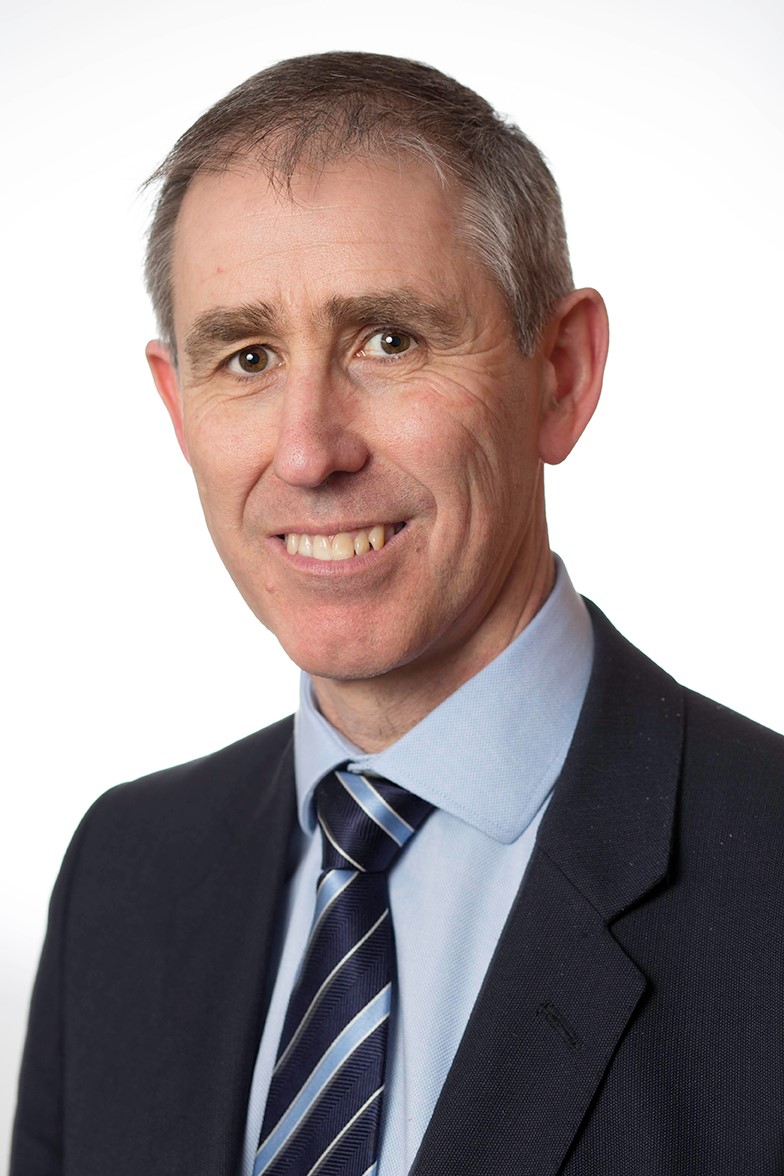 Ian Cosh – Director of Resources
Ian Cosh joined the force in 2011 from his previous position of Assistant Director of Corporate Finance at Lancashire County Council. A member of The Chartered Institute of Public Finance and Accountancy (CIPFA), Ian is responsible for the delivery of Support Services including Finance, ICT, Estates, Fleet, Legal, Data Protection and Procurement. He is also the Force Senior Information Risk Owner (SIRO).