More boots, hooves and paws on the ground in Lancashire
Welcome to Lancashire Constabulary News and Event Page
New Police Dogs and Police Horses have joined the team at Lancashire Constabulary. The Dogs Unit and Mounted Branch have benefited from an uplift of officers and four-legged colleagues in order to provide additional resilience and better equip the force to catch people who break the law.
You can meet some of our newbies below *Warning, cuteness overload*
At the Dogs Unit, the handlers cover the whole of the county, no mean feat when you consider their are over 1.5 million residents in the county. The recent uplift of five additional handlers will not only provide the team more support, but also makes the dogs more visible to members of the public. The uplift will increase the number of incidents the dogs can get to, which will have a direct impact on getting positive results.
There's also an uplift of an additional officer at Mounted Branch which will allow the team to provide a better service to the public, whilst ensuring the horses are still comfortable and happy in their work.
---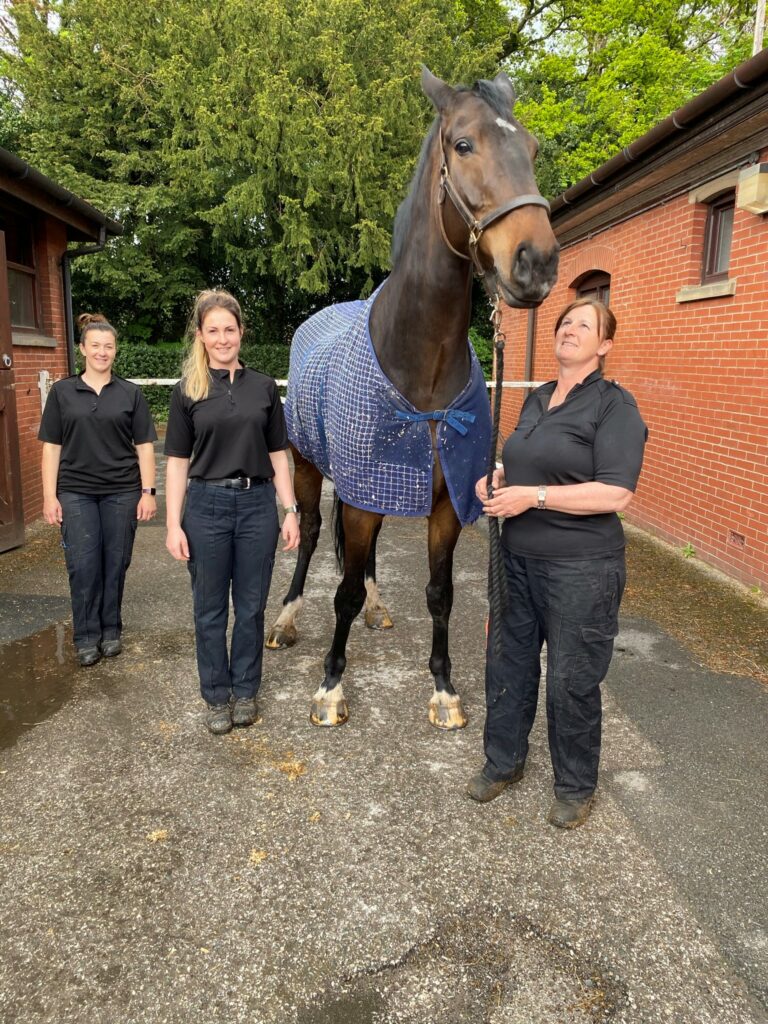 Name: Banks
Age: 10
Breed: Irish Sports Horse
Colour: Bay
Weight: 700kg
Size (hands): 18
Banks (formally known as Fred) has come from a home in West Yorkshire where he enjoyed hacking out and was taken to county level shows. He loves attention and likes to say good morning to people by popping his head out of the door each morning.
He likes the occasional mint but can't have too many to keep his teeth nice and clean.
Banks is still in training, but he is doing really well. He is very laid back and is a very kind horse who looks after his riders. He doesn't spook at anything and it won't be long before he is allocated to a police officer to go out on patrol more regularly.
Banks has been named in memory of 9-year-old Jordan Banks who tragically died after being struck by lightning earlier in the year. Jordan touched the hearts of many officers when he left sweet treats on cars to cheer them up during the Covid-19 pandemic. Jordan was due to visit Mounted and Dogs as a thank you for his kindness, so we feel naming our newest steed after him is a fitting tribute.
---
Trainee Police Dog Hulk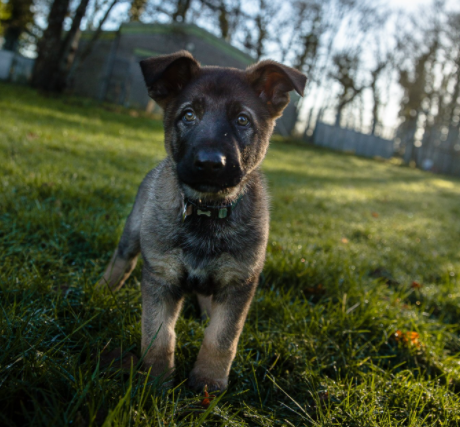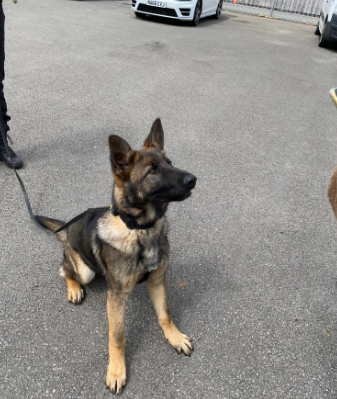 Hulk, joined us earlier in the year. Now at seven months old, he is in the full swing of training. We will be looking to licence him in around five months' time as a fully trained General Purpose Police Dog. He will already complete most tasks that are asked of him and is now biting training sleeves, chasing down decoys and finding property. Hulk's obedience work is fantastic, and he is showing all the signs that he will be a super police dog for the Force.
---
Storm and Blitz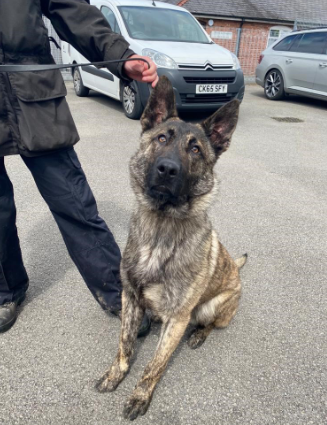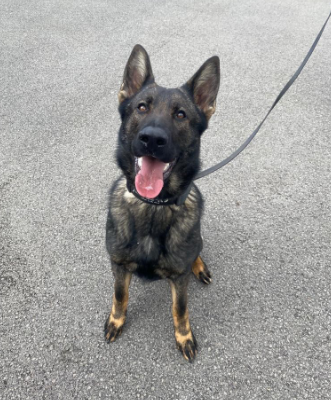 Have you picked up on the Marvel superhero theme yet?! Storm and Blitz are now both nine months old. Their training will begin when their new handlers begin. The dogs need to be beginners as well as the handlers so that they can learn the role together as a team. Both are lovely sociable dogs that have a very high drive. The signs are good.
---
And finally…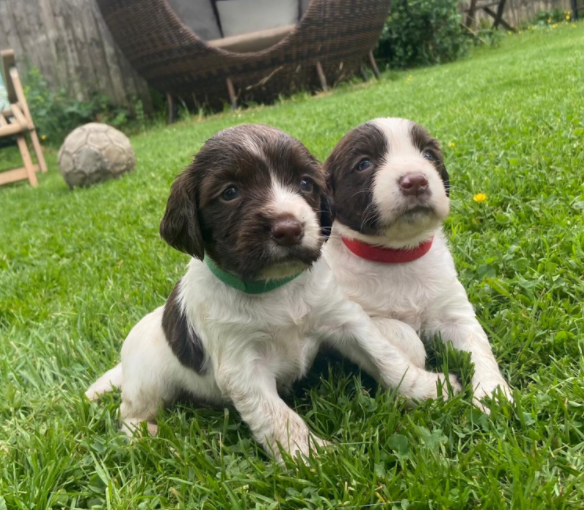 Spaniels Nigel (left) and Arti (right) will join us later this month to begin their training as specialist search dogs. Can we get an 'Awwwwww'?
You can find out more about working at Lancashire Police here.