New Deputy Chief Constable joins the force.
Welcome to Lancashire Constabulary News and Event Page
We would like to extend a warm welcome to Sacha Hatchett, who has taken up the position of Deputy Chief Constable on Monday 27th September.
Sacha was sworn in at an attestation ceremony first thing on Monday morning (an attestation ceremony is an oath made by police officers to uphold the law).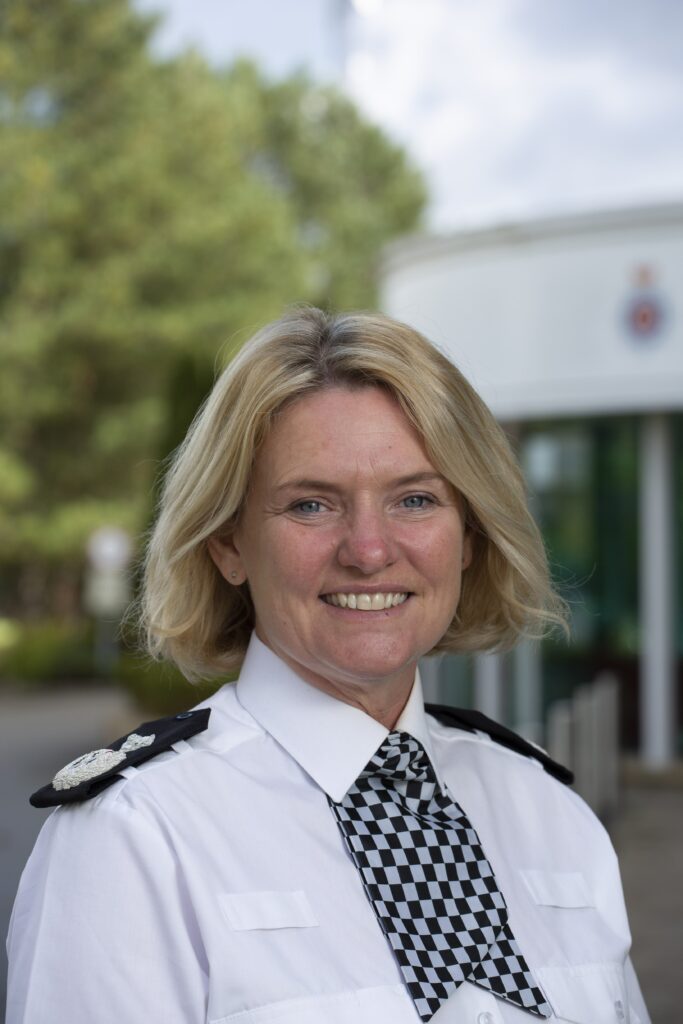 Sacha Hatchett joins us from North Wales Police where she was Assistant Chief Constable.
After joining the police service in February 1997, Sacha has worked within a variety of different roles across North Wales Police and Cheshire. As Assistant Chief Constable for North Wales Police, Sacha had overall responsibility for the Force's Crime Operations portfolio.
Speaking about her appointment to Lancashire Constabulary, DCC Hatchett said: "I am hugely proud to have served as North Wales Police's first female Chief Officer and to have been involved in many of the Force's developments and successes during my 24 years of service.
"It is now time to move on to the next opportunity and I very much look forward to the new challenges of the Deputy Chief Constable role at Lancashire Police.
"I look forward to bringing my own wealth of experience over to the Lancashire Chief Officer team, having worked across a variety of departments and specialist roles during my career.
"I am incredibly proud to work in policing and am excited to continue to serve and protect communities of Lancashire."
Chief Constable Chris Rowley said: "I am delighted that Sacha has joined us in the role of DCC. She showed she was the right person for the job against a field of really strong and high quality candidates.
"Sacha's passion and commitment for policing really shone through and I am looking forward to working with her and the rest of the Chief Officer Team to help Lancashire Constabulary deliver an excellent service to the public so we can best protect our communities, especially those who are vulnerable."